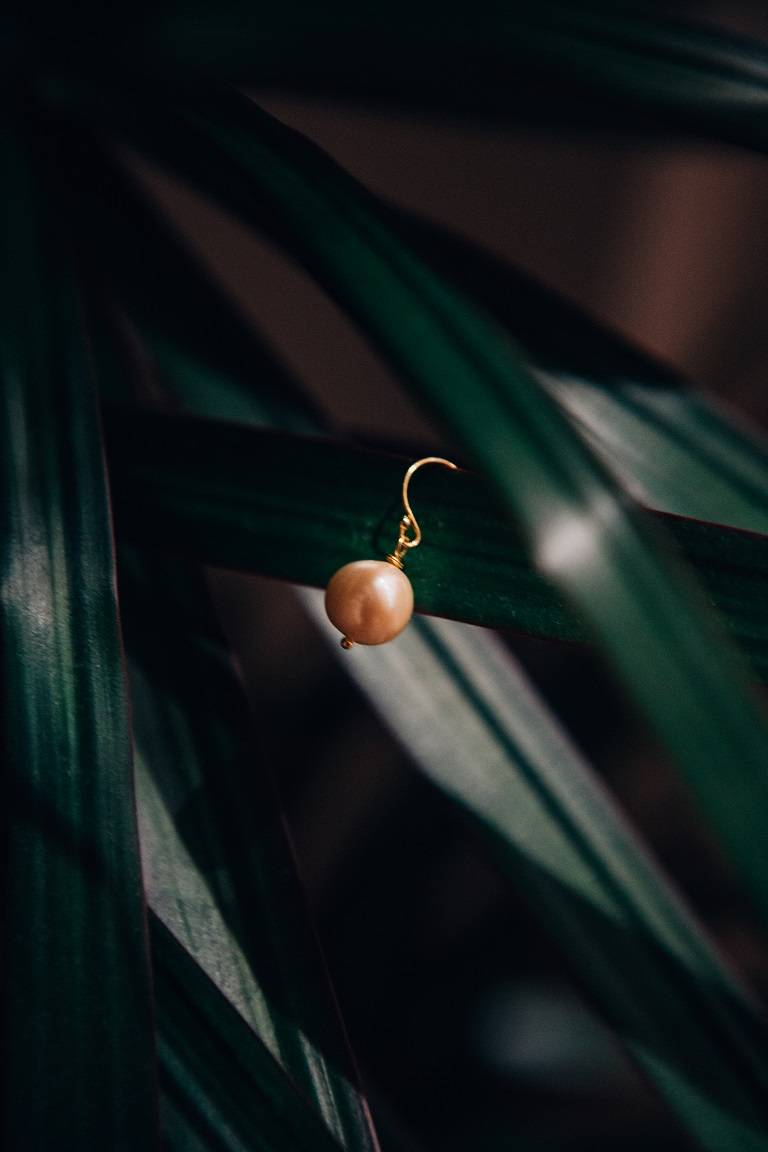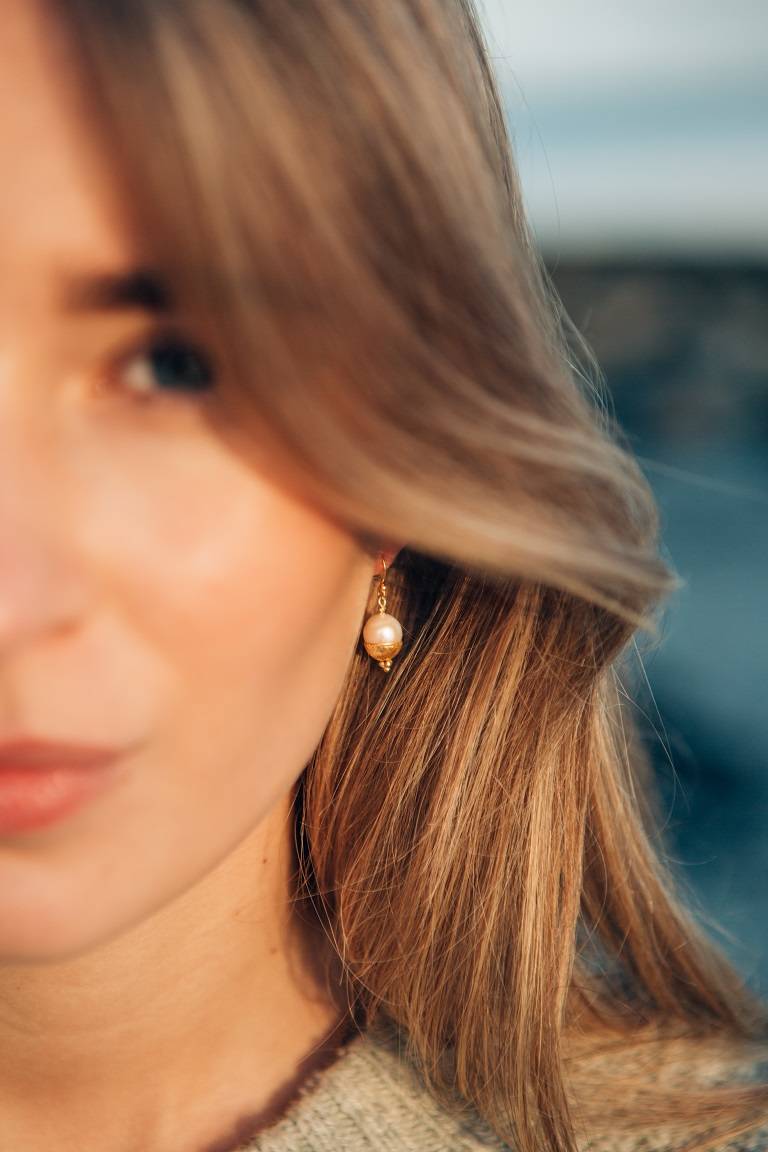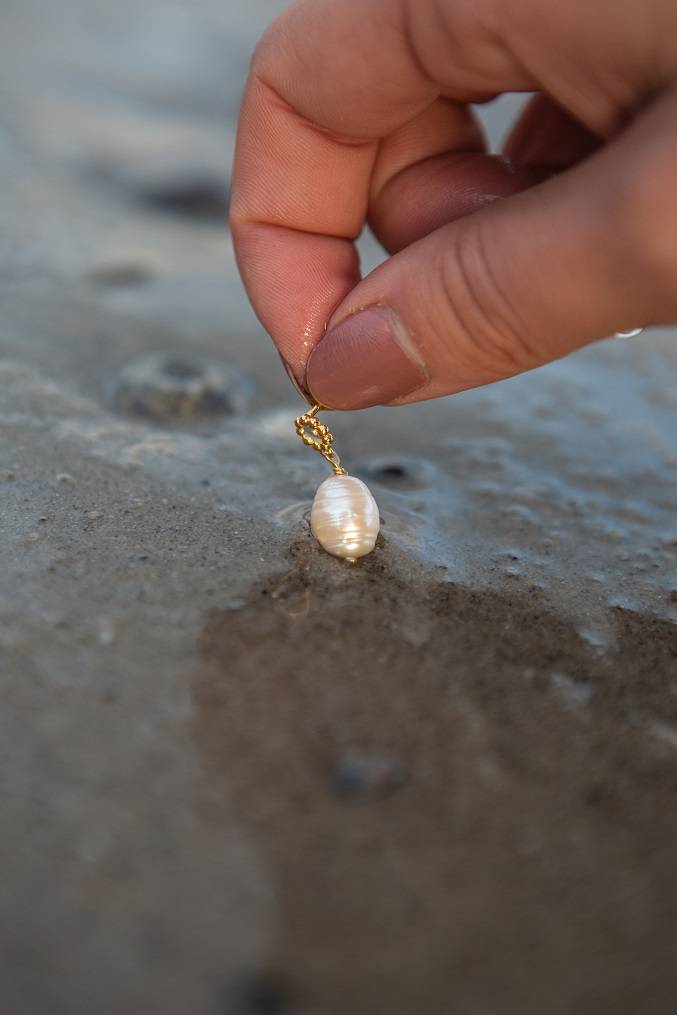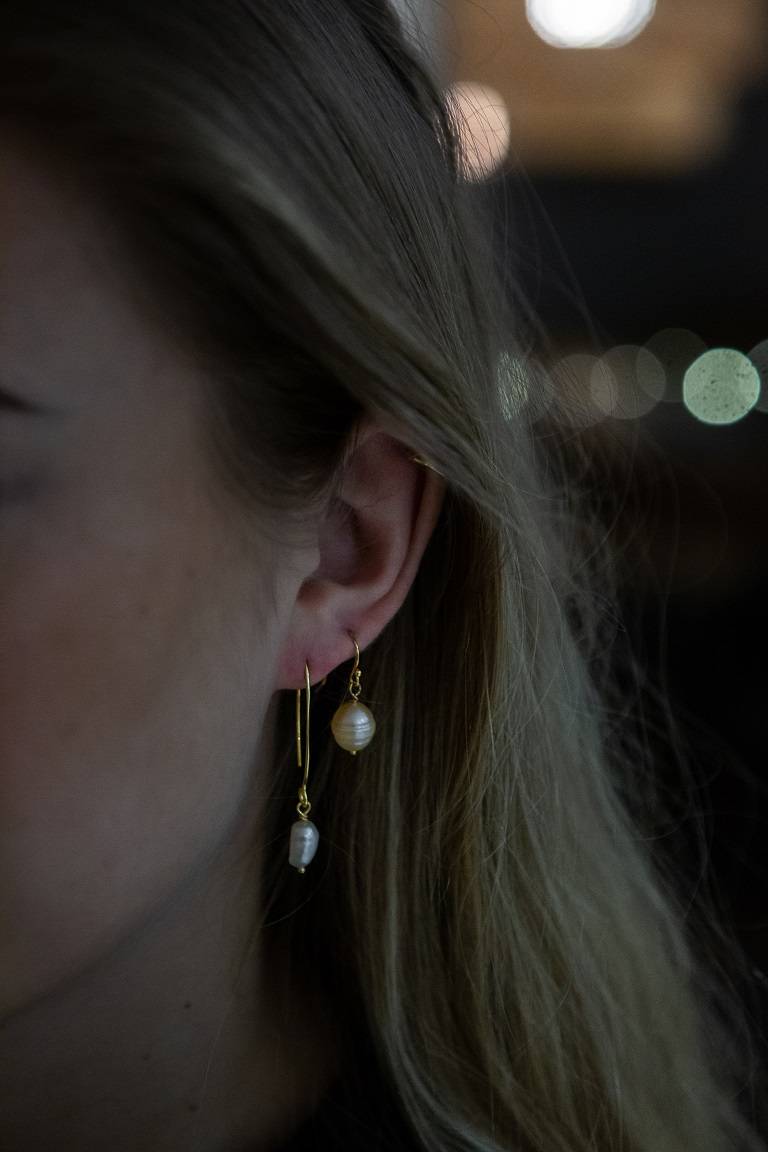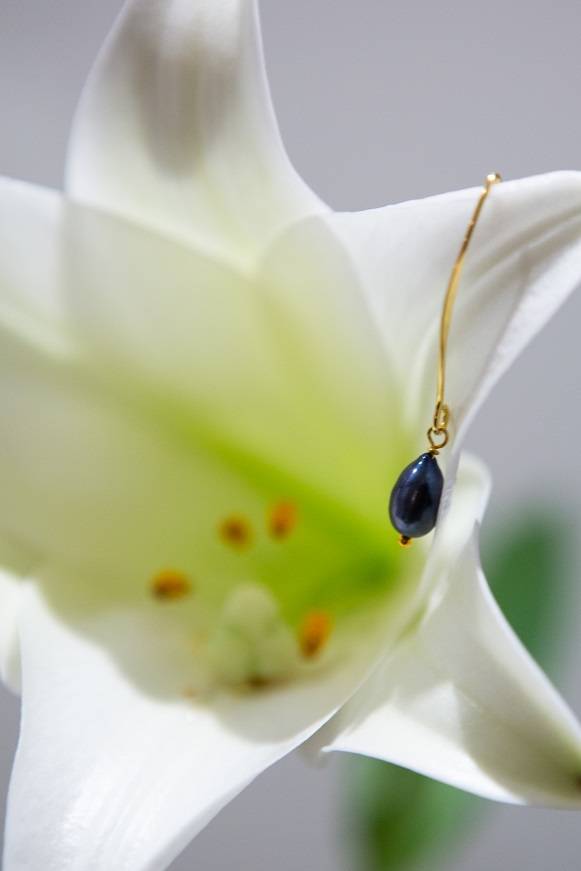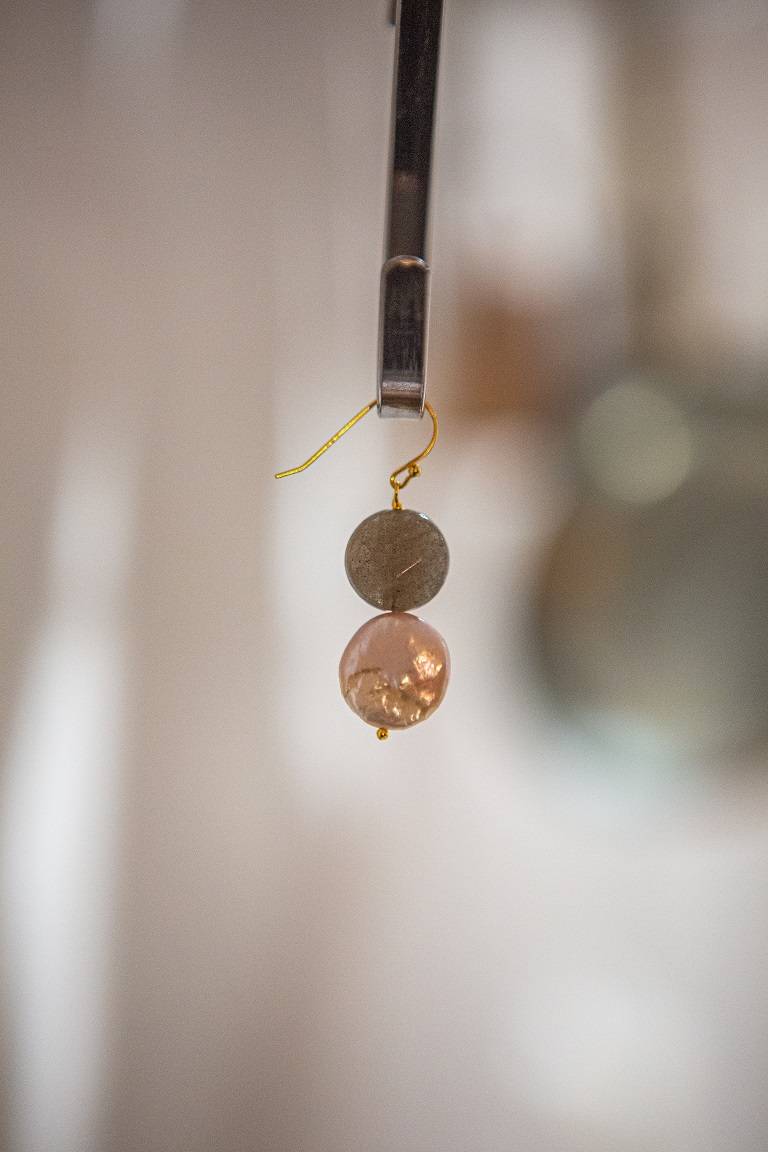 Naturam Designs er kendt for sine håndlavede smykker.
Den nye øreringskollektion SEA er inspireret af the Queen of Jewels - perler, der kommer i mange former med deres unikke og magiske skønhed. Øreringene er lavet af håndplukket ferskvandsperler med forgyldt 925 sterling sølv .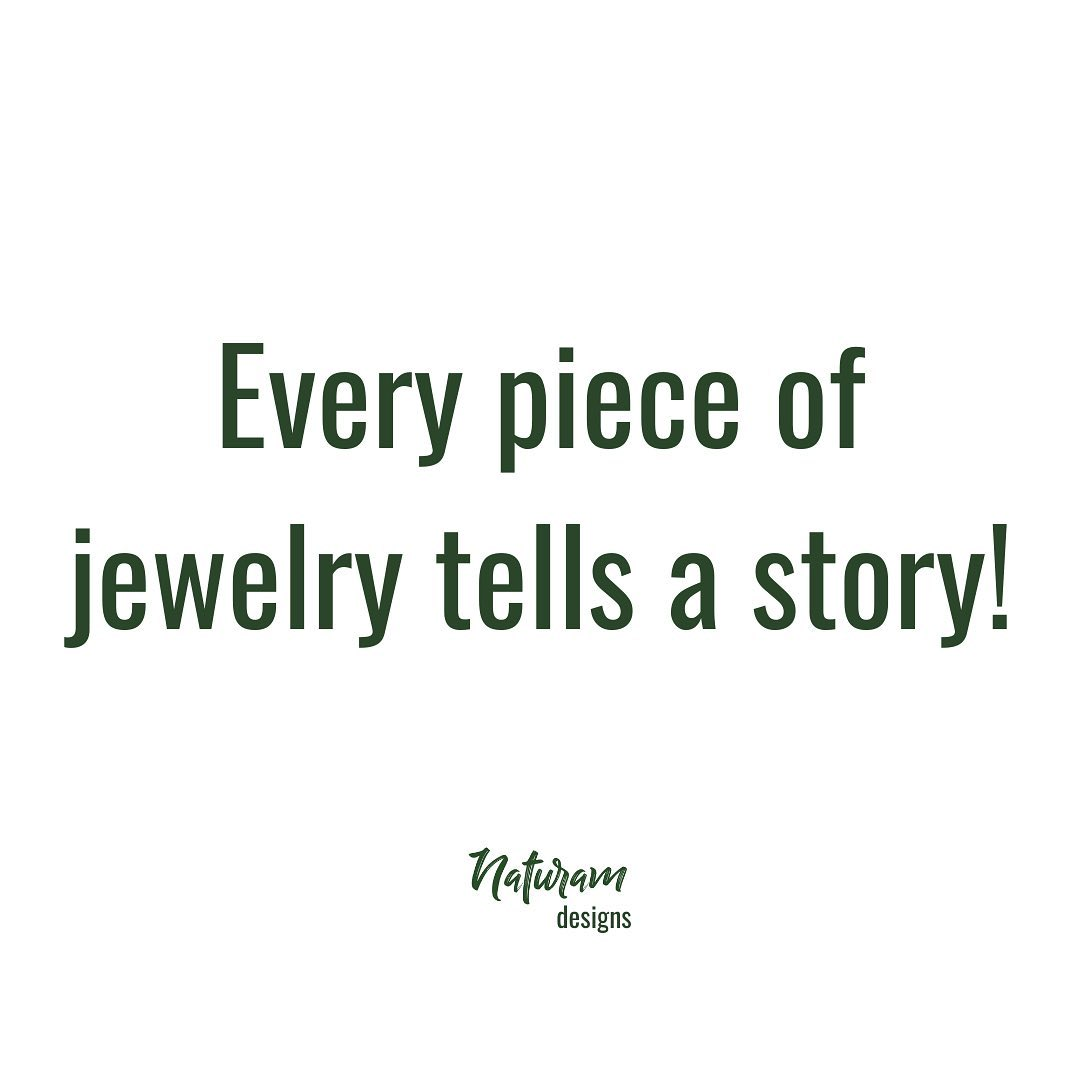 Migena Gjerazi er det kreative sind bag Naturam Designs kollektioner. Hun fortæller: "At lave smykker er min flugt, min meditation, min kærlighed til skønhed og livet. Det er mit kreative udtryk for min indre skønhed.
Det startede som en "vittighed", da jeg elsker at bære dem og startede med at lave smykker til mig selv som hobby. Mine venner bemærkede det og begyndte at bestille. Mine "samlinger" begyndte at flyde over i min lejlighed - det var der min lille hobby begyndte at vokse til et design "studio."
Hvert stykke har en lille historie, der forbliver i navnet. Hvert stykke er lavet med en masse opmærksomhed på detaljer og med en masse omhu og kærlighed.
Naturam Designs er meget miljøbevidste og prioriterer at bruge naturmaterialer - 925 sølv sterling (guldbelagt eller ej) og naturlige perler, ædelsten eller halvædelsten